Get Your Ideas Off The Ground Every Time
You're working on a product or service solving an overlooked problem, a charity that will serve an underserved community, a podcast that everyone would love, a book the world needs or a project so exciting that it's hard to sleep at night.
You're confident that you've found a great idea, but what do you do next?
The process of moving your ideas from intention to reality is the road where most aspiring-launchers give up, but not you. Why? You've discovered the Launch Loop.
The Launch Loop is a proven process that has helped the world's most successful organizations effectively launch new ideas. In Launch Youniversity's free ebook, The Launch Loop, we've simplified and organized these principles so launchers at every level, in any situation can more consistently get their ideas off the ground.
It's time to get your dreams and plans out of your head and into the world. In The Launch Loop, we'll walk you through five proven steps you'll need to start, improve and launch your idea.
If you have ever wanted to share your potential or a project with the world, this ebook is for you.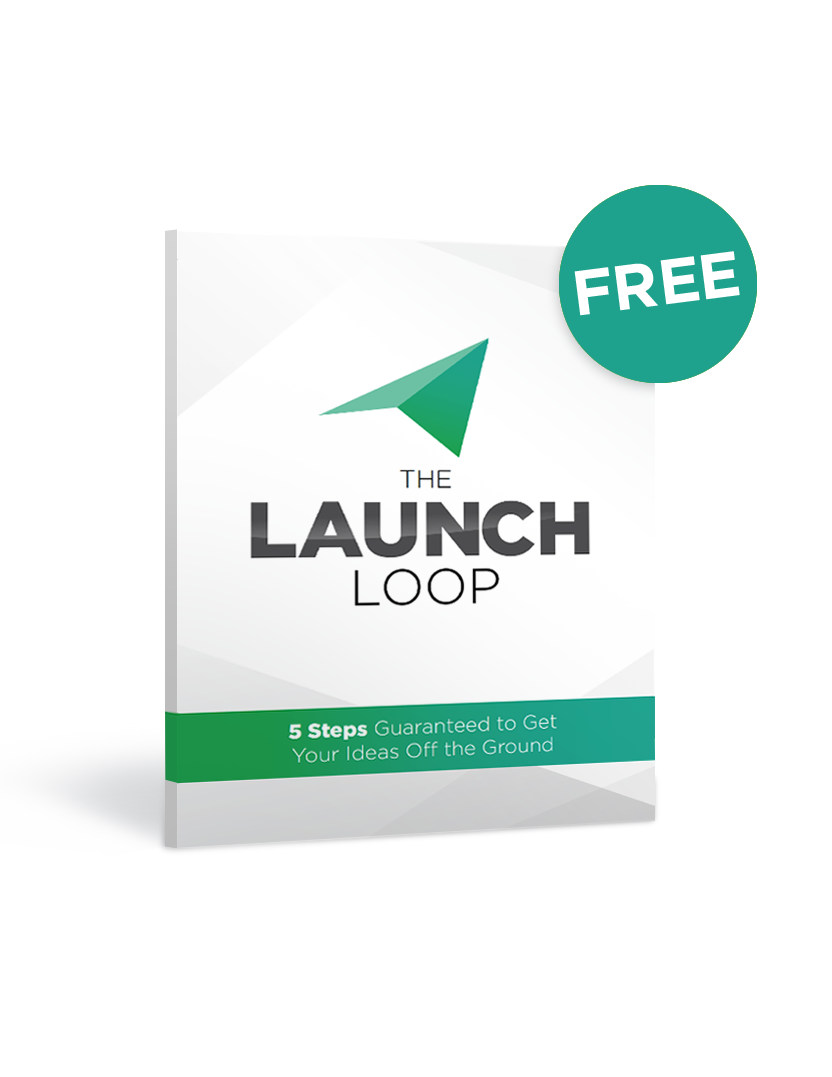 Get Your Free eBook Today