GO-GETTERS ARE ALWAYS LAUNCHING SOMETHING,
whether it's a career, a product, or an idea. But often times, they get stuck in the uncertainty of the next step or don't have a clear game plan for making it happen. Launch Youniversity turns go-getters into difference makers by providing resources, tools and advice to get their ideas off the ground.
WHAT IS LAUNCH YOUNIVERSITY?
Launch Youniversity is a team of mentors seeking to engage and empower the next generation of leaders who are driven to accelerate their personal and professional development.
We're answering a calling to help future leaders leverage their influence and tap into unused potential. We want to steward our experiences to invest in emerging influencers who are ready to launch an idea, product or business, but they're unsure of how to connect their passion with opportunity.
It's our mission to provide guidance to go-getters who to maximize their talents to make an impact.
---
MEET YOUR MENTORS.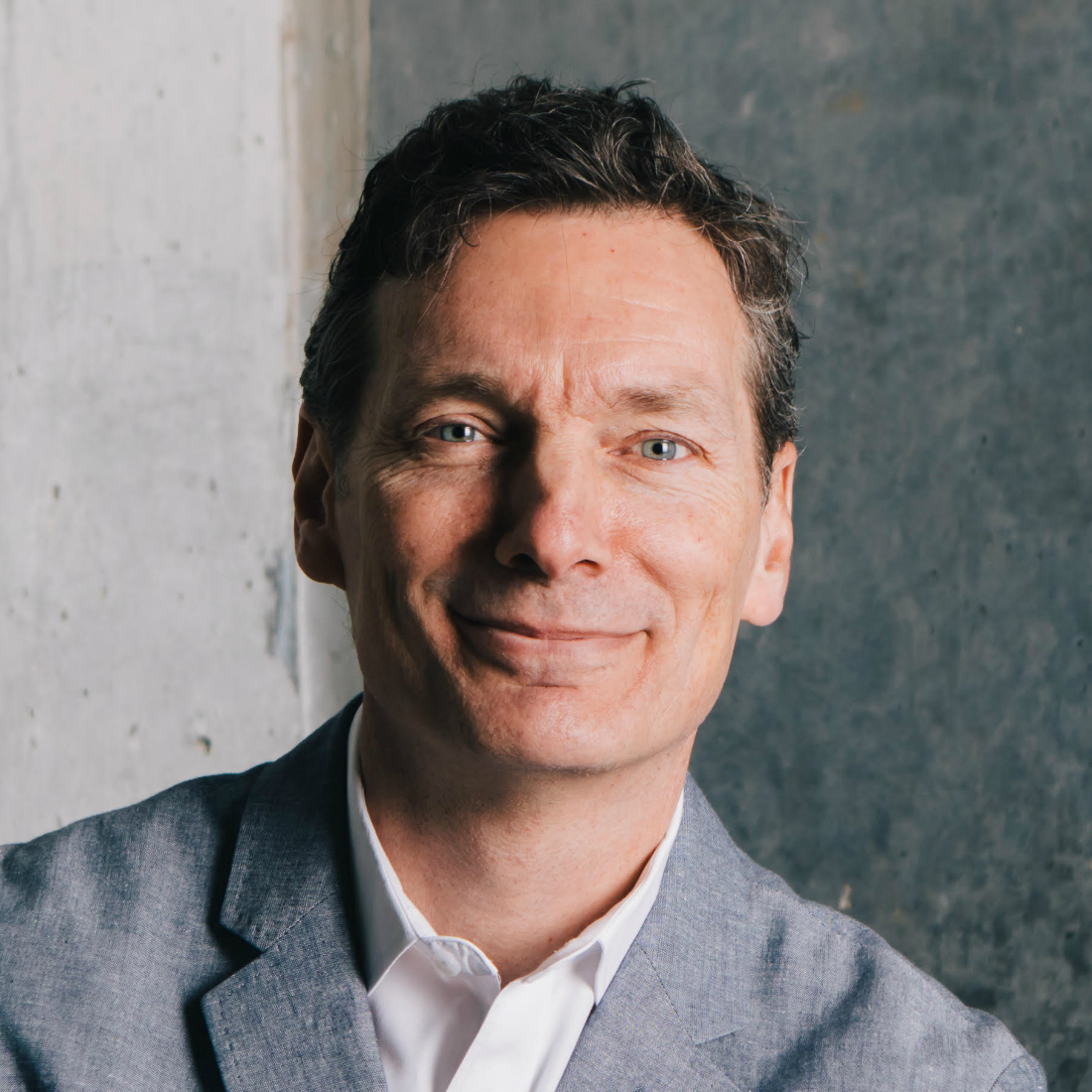 JEFF HENDERSON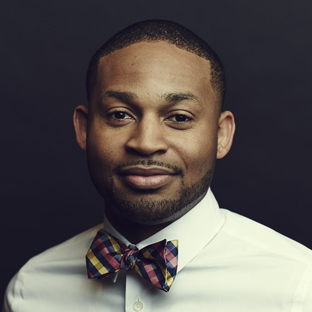 KEVIN JENNINGS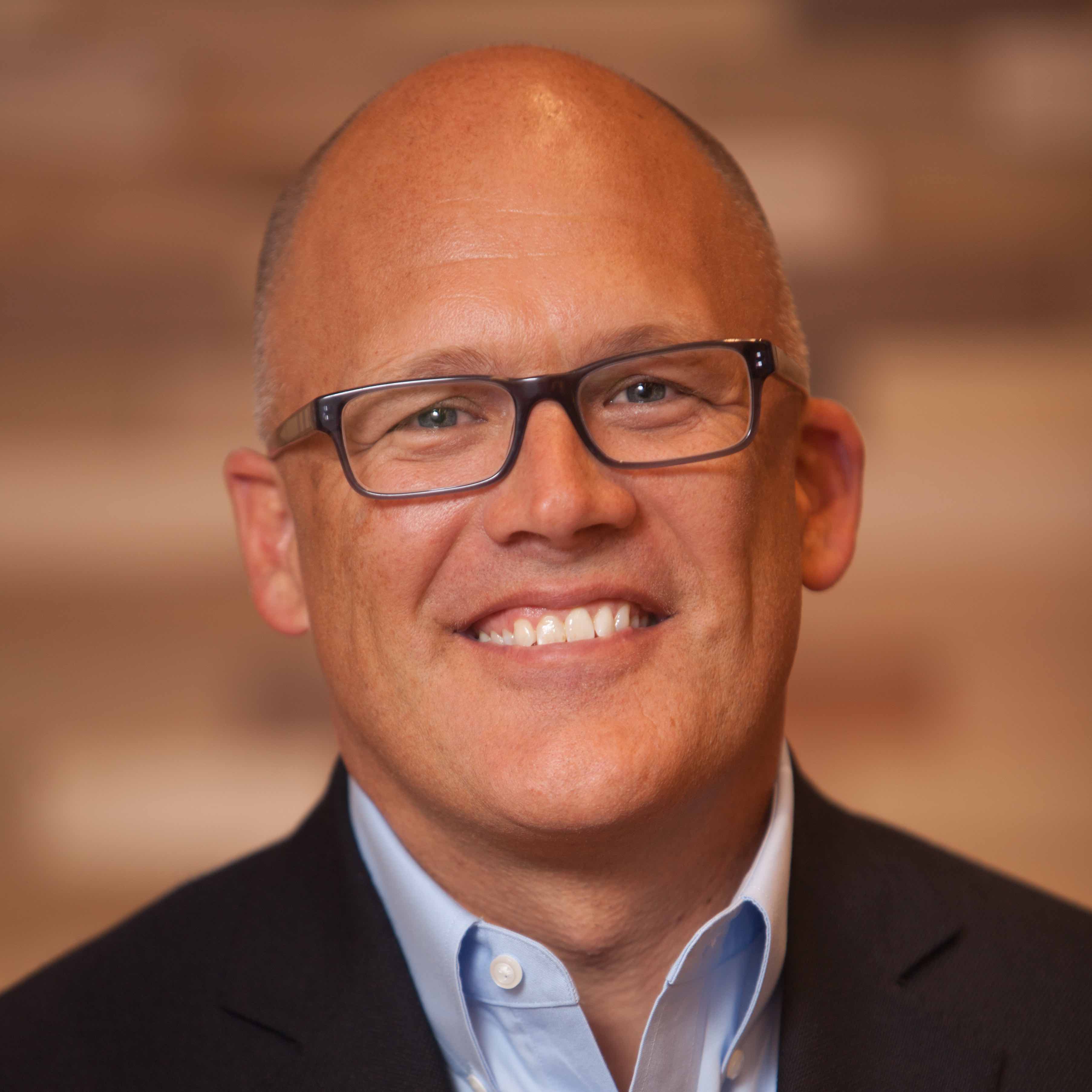 SHANE BENSON
VP of Organizational Planning
& Operator Support,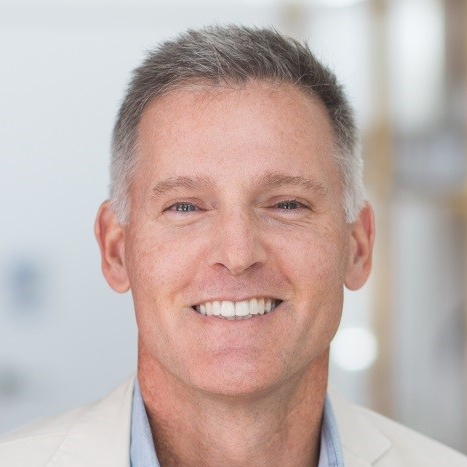 DAVID FARMER
VP of Restaurant Experience,