Main Content
Make your next launch your best launch.
Get the resources and guidance you need to get your ideas off the ground.
Great ideas don't sell themselves.
In our course, Elevator Pitch, we'll teach you how to combine your great idea with great communication to secure investors, customers and supporters.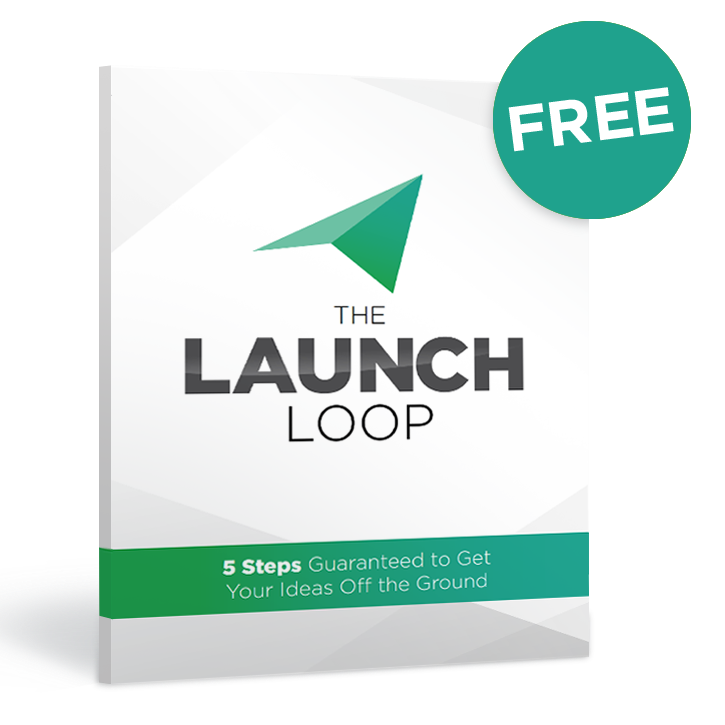 The Launch Loop [eBook]
5 Steps Guaranteed to Get Your Ideas Off the Ground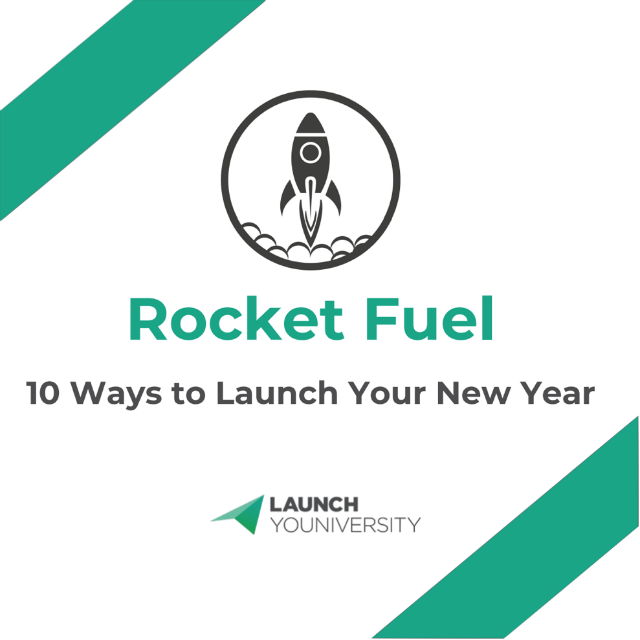 Rocket Fuel [Goal-Setting Guide]
10 Ways to Launch Your New Year
Personal Brand Assessment
Is Your Personal Brand Enhancing Or Undermining Your Idea?
Want to grow on-the-go?
On our podcast, you'll discover how top entrepreneurs, artists, non-profit leaders, and executives have successfully launched their ideas and themselves.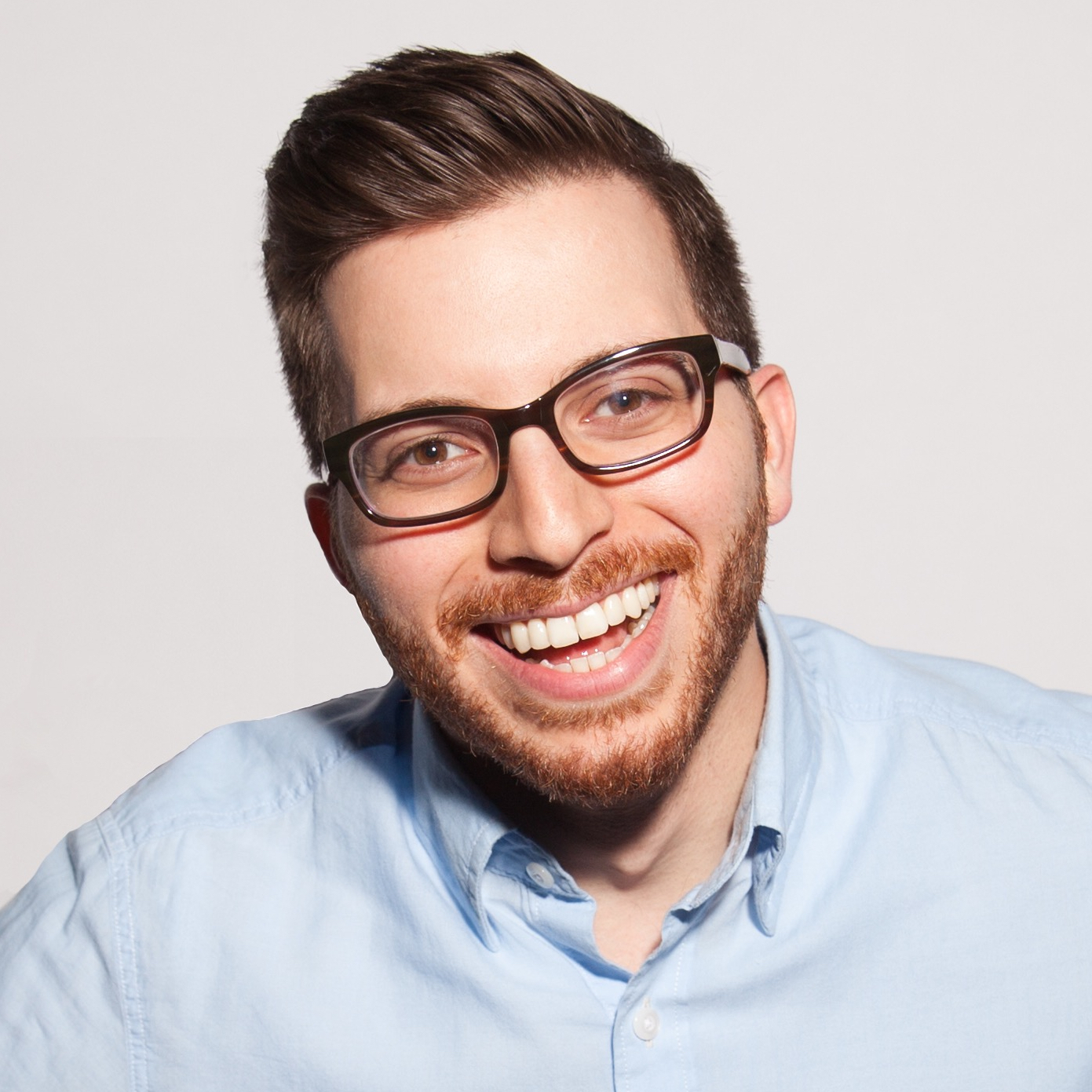 I was that guy. Tons of ideas and very little action. For years I wondered if it was just time or resources holding me back from finishing anything I started. Thanks to Launch Youniversity, I realized what the real problem was: I didn't understand that launching is a process—with a process. Forever thankful for the clarity and support their resources provided me.

George Kamel, Host of The Dave Ramsey Show Video Channel,
Ramsey Live Events Emcee, & Award-Winning Musician