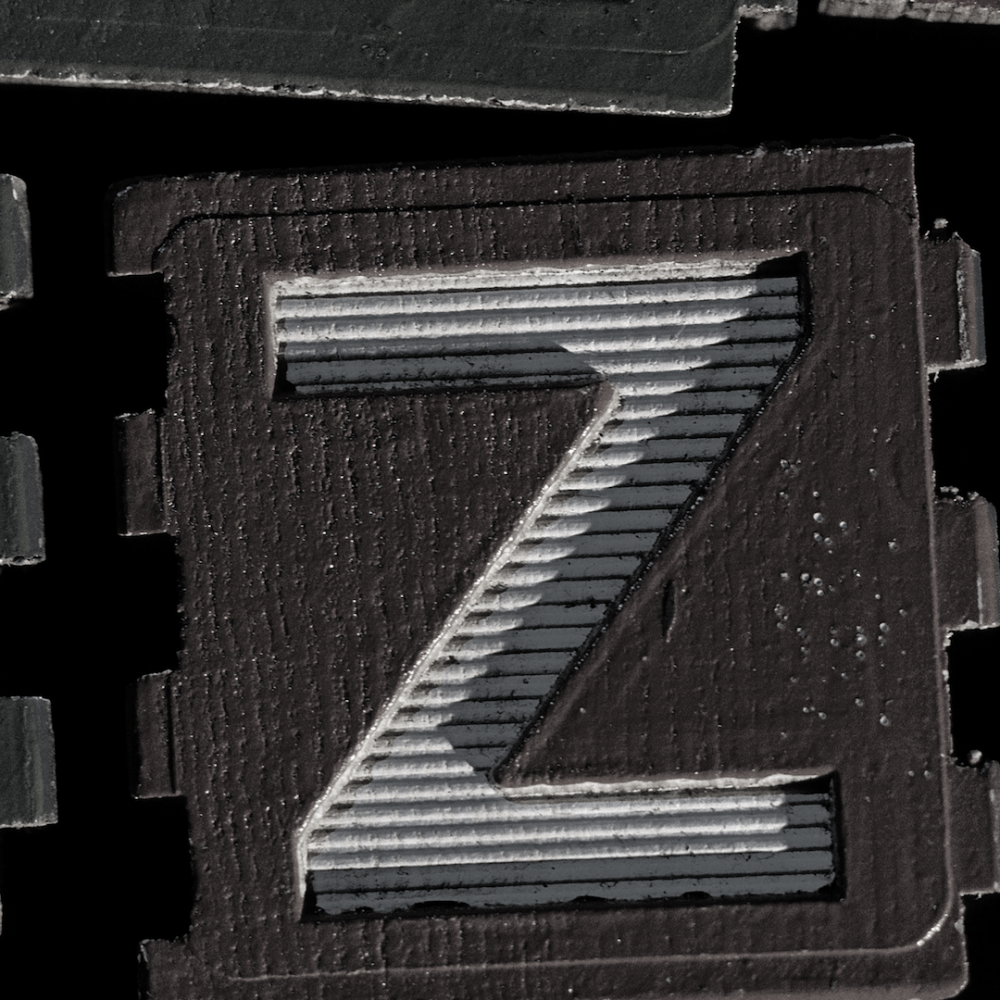 For the last decade or so, every business book, magazine, and blog has loved discussing millennials in the workplace. You know the usual chatter: millennials like open workspaces; millennials expect free snacks; millennials want flexible working options.  
Millennials undoubtedly brought in big changes to their Gen X and Baby Boomer offices. Some good, some questionable (depending largely on who you ask). But while we've spent the last decade talking about millennials, they've spent the last decade…aging. Most millennials are in or close to their 30s, which means there's a new generation in town to study: Generation Z.
Gen Zers are people who were born in 1995 and after. This means those new interns and entry-level hires in your office aren't millennials. In fact, they're from an entirely different generation who think, act, and work completely different from their millennial counterparts.
Here are five facts you need to know about the emerging Gen Z workforce:
1. They think like entrepreneurs.
Gen Z grew up in an age where anyone with a smartphone can become a millionaire. They don't put the same limitations on themselves that Gen X and even millennials do (for example: "I want to start a YouTube channel, but I need to buy the right camera and hire a video editor first…").
This means that a Gen Z employee doesn't fear humble beginnings or figuring things out as they go. They're always on the hunt for new ways to make money and have an impactful online presence, and they know they just need a smartphone and a little Google searching to make anything happen!
2. They are socially conscious.
In the business world, Baby Boomers and Gen Xers were the kings and queens of diplomacy. It was rare to ever know a company's views on politics, opinion social issues, or discuss their product's environmental impact. Millennials encouraged companies to push boundaries; but largely, it was rare and often controversial.
Gen Z, however, doesn't separate business from social issues. They were raised in a world where everyone from their classmates, to their parents and grandparents, freely and frequently shared their opinions on Facebook and Twitter. They expect companies to do the same and support businesses that align with their beliefs.
Large corporations—think Nike and Coca Cola—know that the socially conscious next generation (and their money) is coming, so they're answering the call with campaigns that take a stand.
3. They're savers.
Millennials' most well-known trait is that they're spenders. Big spenders. Millennials grew up in the 1990s when the economy was flourishing. Gen Z? A completely different story.
Gen Z kids started hearing about a recession and struggling economy when they were just 10 years old. Many of them watched their parents lose homes or cars, get laid off from jobs, and struggle to make ends meet. Because of this, Gen Z adults are very intentional about how and where they spend their money. (Hint: They might unashamedly say, "No, I'm not chipping in $20 for a baby shower gift for the coworker I hardly know." It's not personal!)
4. They're independent workers.
Gen Z is used to opening up their phones and quickly finding whatever they need. They've been doing it their entire life. Because of this, most Gen Z adults prefer to work independently rather than in a collaborative environment.
5. They expect remote options for work.
If you've picked up a theme from this list so far, it's that Gen Z knows how to unlock their iPhones and accomplish whatever they need. It's no different for work. Where millennials ushered in a need for flexibility in the workplace, Gen Z is expected to usher in a surge of remote work options.
Gen Z is a bright, emotionally intelligent, and eager-to-work addition to the office landscape. Just remember, they aren't millennials.