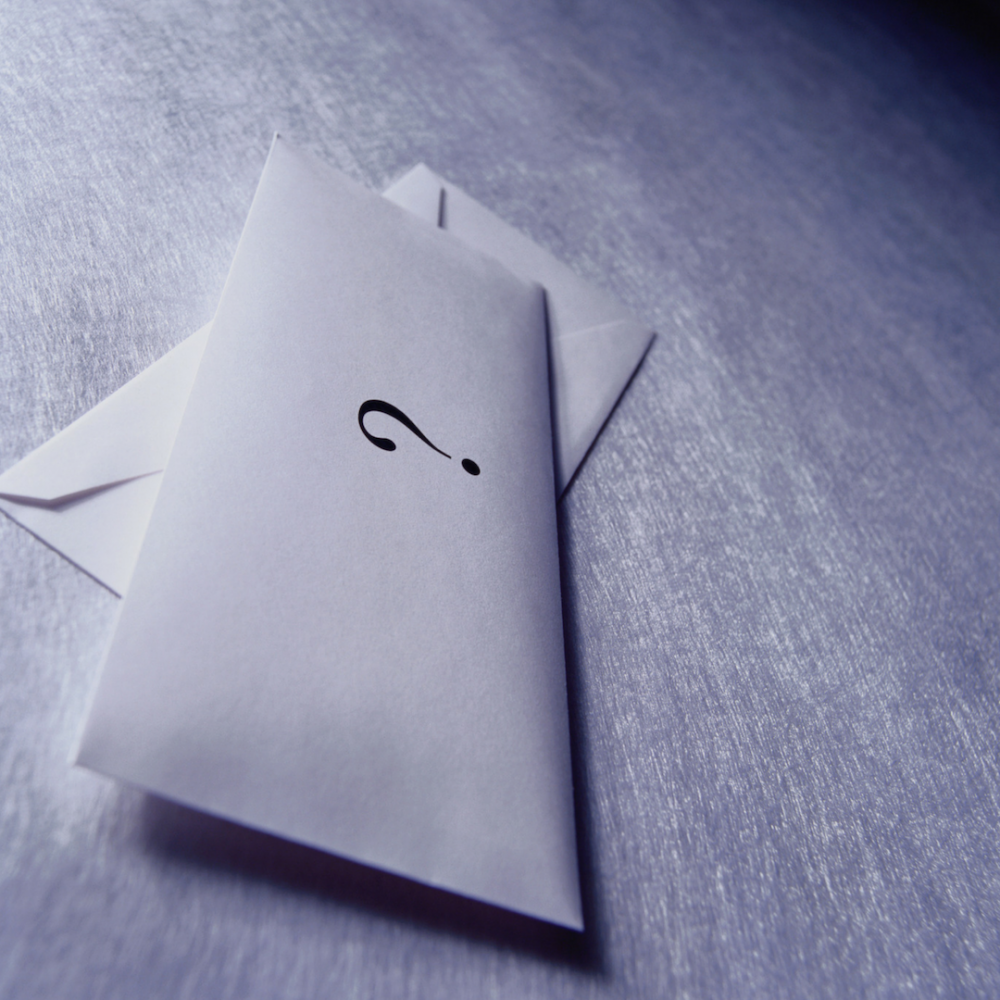 Jeff Henderson encouraged every launcher to ask him/herself 7 questions.
As your business grows and succeeds, you should occasionally refer back and ask yourself those seven questions. However, you shouldn't stop there. You must begin to also ask other tough questions if you want to continue to expand.
Here are 10 additional questions inspired from the leadership and culture at Pixar Animation Studios. Not only has Pixar built a staff culture that pushes the status quo to pursue new and innovative ideas, but the former CEO Ed Catmull unlocked the secret to how they achieve this and how they empower leaders to accomplish it. They are a great example to model; so, honestly answer these 10 questions.
1. Are you asking big things?
What is something huge you want to see happen within your organization, but are too afraid to ask?
When you don't ask big, you've already told yourself no. Imagine your ask becomes reality—what kind of investment might it be for your company and team? Make that big ask happen today.

2. Is the internal relationship what you want to be exporting to your customers?

What you see and what you feel within your company's walls will be reflected in your product or service. Are your customers experiencing exactly what you want them to see, hear, and feel when they use your product or service or speak with your staff?

3. Is feedback critical, and is it invited?
Pixar movies aren't great because every idea they have is great. They're great because they invite and recruit feedback. When you create in a vacuum, it's hard to see anyone else's perspective other than your own. Feedback is critical to your success. It doesn't mean you have to agree with it all, but welcome different ideas.
4. Are play and fun part of the business?
The Pixar brand is fun and playful and incredibly creative. But Pixar is also a movie powerhouse with multimillion-dollar budgets and goals to manage. It could be easy to get caught up in the high-pressure situations of hitting deadlines and coming up with the next iconic movie, but Pixar keeps playfulness central to their company's culture.
Are your business and team uptight, or do they feel confident to let loose and spark creativity through occasional play?
Related: Creating the Culture You Want
5. Are you documenting company history?
Don't forget your humble beginnings! As you continue to grow, remind yourself and your team how you got started. That will help you stay true to the original mission and vision.
Visually displaying the history around the building is a great way to see how far you've come. Hang pictures of the original team or drawings of early products; whatever you have, show it off. If you don't have anything from those early days, start building a small collection now.
6. Do you recognize the problems, and are you trying to solve them?
This question is twofold:
First, do you know the problem your company is trying to solve? Focus on that solution only. Don't confuse your customer base by trying to accomplish too many things.

Second, it's not a matter of if, but of when there will be internal conflict. Do you recognize those problems, and are you working towards solving the issue(s) at hand?
7. Does the fear of making mistakes terrorize your team members?
Pixar's co-founder Ed Catmull once said, "The goal is to uncouple fear and failure—to create an environment in which making mistakes doesn't strike terror into your employees' hearts."
8. Is leadership providing the ability to recover from problems? Or are you trying to prevent risk at all cost?
Leadership's job is not to prevent risk, but to build the ability to recover from it.
Most people want to solve problems. Give them the confidence to fix issues, and they will have the courage to find unseen and potential damaging problems. Then, they will hurdle more risk than you ever saw coming.
9. Are you overprocessing?
Fitting into a box isn't always the way to go in business. Sometimes you have to push the envelope to succeed. Give your team the freedom to be creative, analytical; and ask tough questions. If you try to turn everything into a process and not allow for creative space, you will end up with disinterested team members.
10. Are you taking your team out of the office?
This goes back to fun and play in the office—we just think it's that important. Too often, companies become "corporate" and lose sight of the thing that makes them stand out—their culture.

Great ideas don't always happen in cubicles. Usually, great ideas come from connection and relationships. Get out of the office to inspire innovation—to keep creating instead of copying. You never know the relationships and ideas that will develop from a short coffee run.