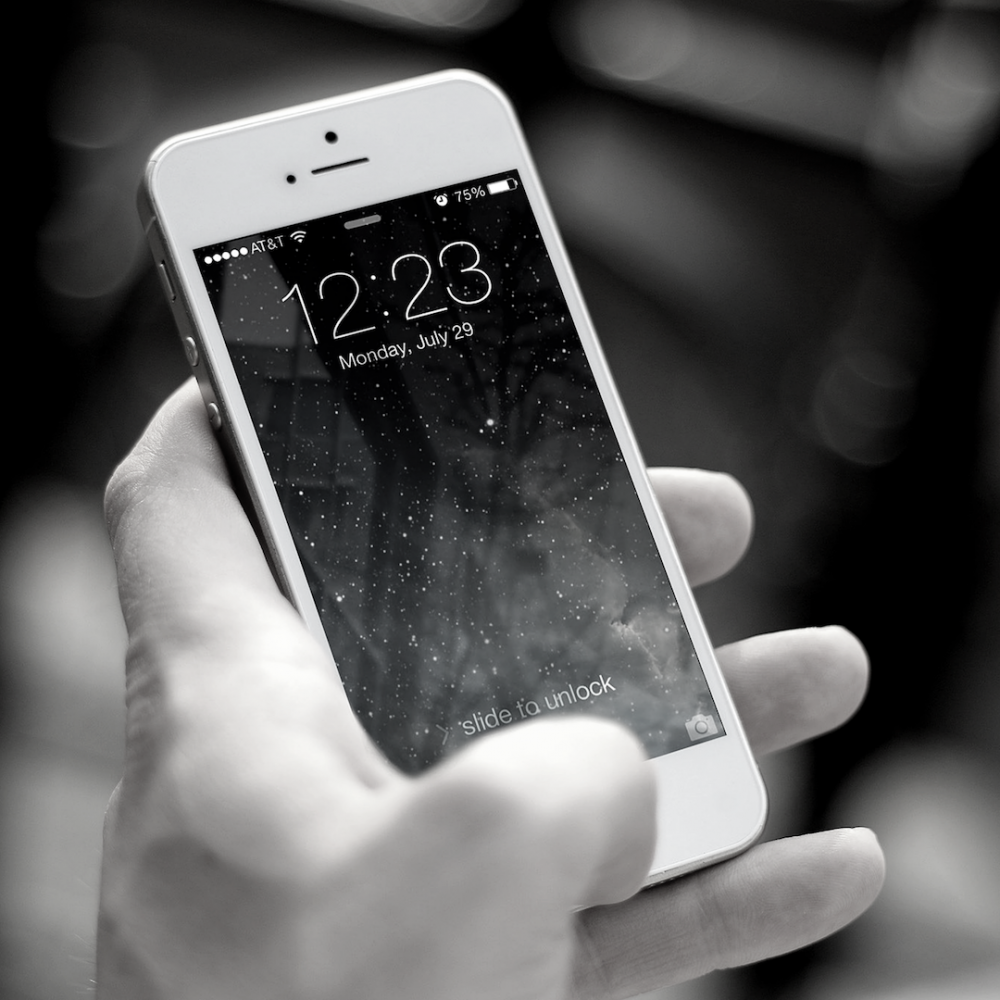 Any entrepreneur will tell launchers that time management and organization are essential to successfully starting a new business. But when there is so much to do, remember, and manage, how do you keep track?
You can stay on top of all of your important information and to dos with the small device in your pocket — your phone. There are thousands of apps to make our lives more efficient, but we believe these 15 tools will be beneficial as you launch your company.
Our list of resources doesn't stop there. Be sure to check out Launch Youniversity's podcast for more helpful tips and tools. Also, check out more of our favorite apps for becoming better leaders, better time managers, and better launchers.