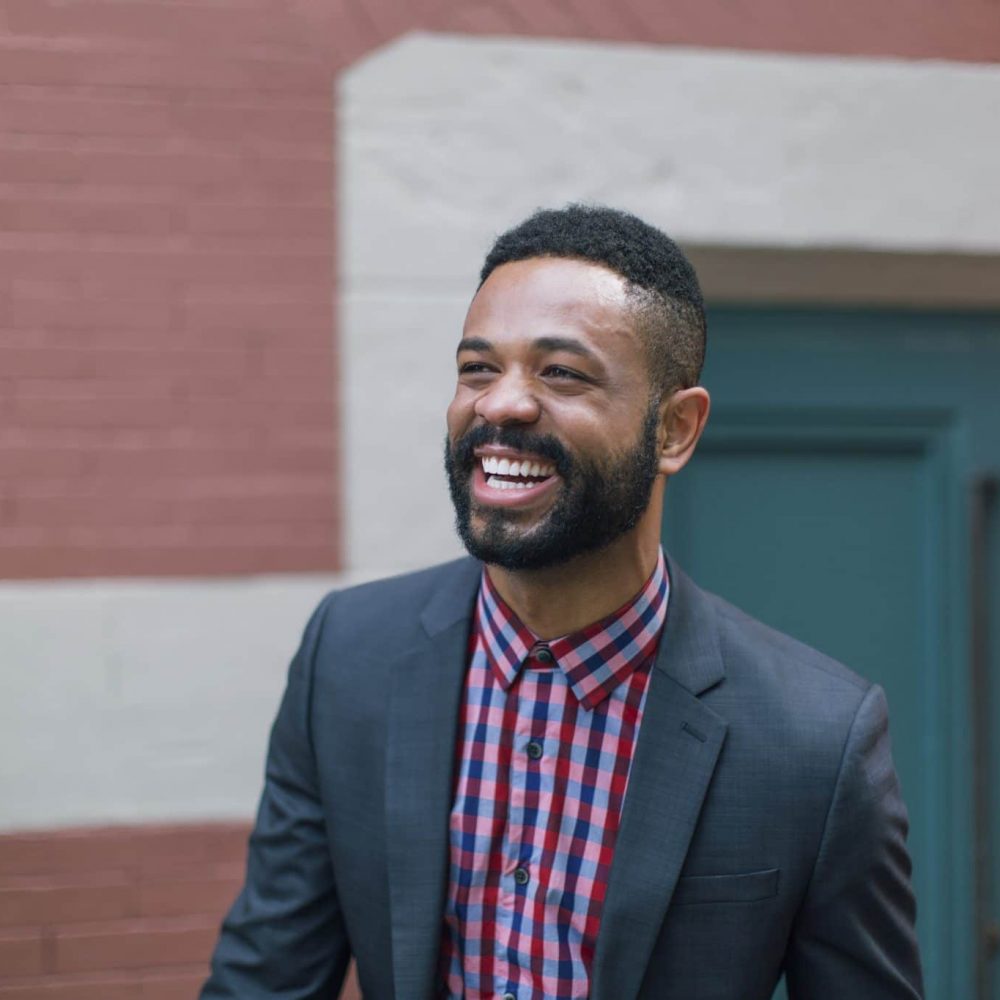 Public speaking is a lonely gig.
You're up there by yourself. Usually, you prepare by yourself. And the feedback is, you guessed, directed at only you.
No wonder insecurity is a big issue. It's why so many shy away from public speaking and presenting. And yet, when that happens, our great ideas often fail to see the light of day.
Here are three helpful principles to read over before you go out to speak.
Don't try to impress the audience.
Try to help the audience. After all, it's not about you. It's about them.
Prepare. And then prepare some more.
The better you prepare, the better you present. As you've heard, proper preparation prevents poor performance.
Less Slides. More You.
Too often, nervous presenters hide behind podiums and fill the time with too many slides. Share your story. Tell us why you believe in your idea. Because if you don't believe in it, neither will we.
Communicating our ideas doesn't come easy for most of us. Part of the reason for this is we spend most of our time developing our idea and far less time developing the communication of our idea. That's why we created Elevator Pitch. We believe your idea needs to see the light of day.